April Meeting speaker Loretta Rodreguez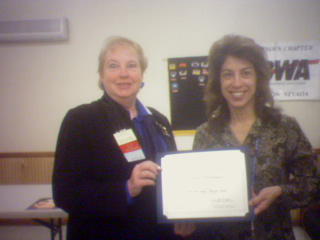 Kathy Kesner presents a certificate of appreciation to Loretta.
Loretta did a wonderful job of showing us how to use the various services of the U S Post Office.
2006 Business Associate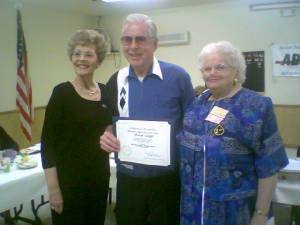 President Jeanette pleased that husband Robert was selected from the nominees.
Photo's below were from the 2008 Chapter Christmas Party
December 9, 2008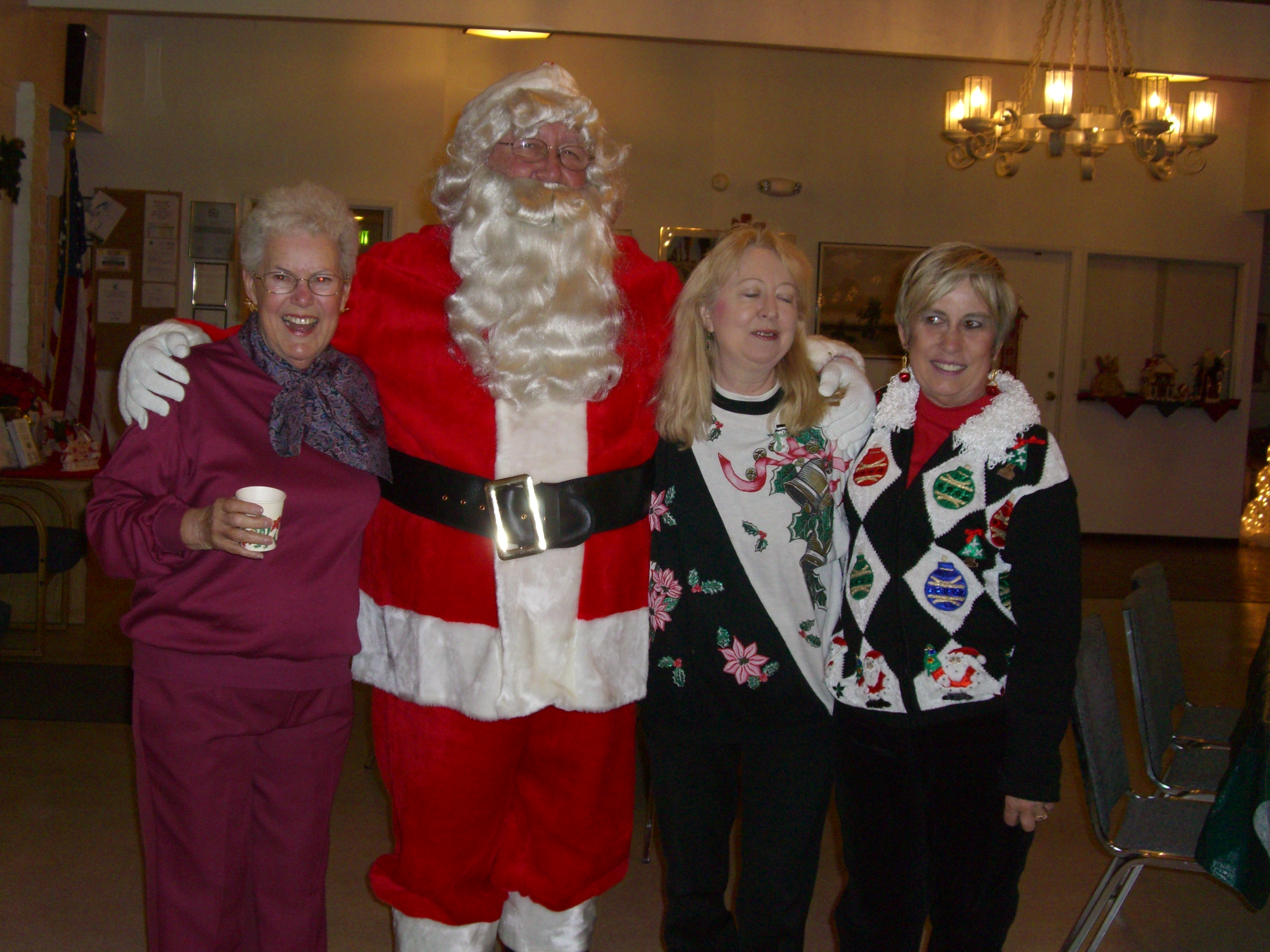 Joyce, Jeanne and Judi with Santa
Look for more photo's on the council website. Link below.